IORIYA JAPAN, which participated in the Spring/Summer 2024 Paris Fashion Week, was presented by Global Fashion Collective and attracted attention.
We announced a collection with the motif of "traditional costumes" that utilizes traditional Japanese materials.IORIYA JAPAN handles costume production, choreography, video production, etc., and receives orders from dance groups and event parties all over the country.
La Maison des Metallos
Global Fashion Collective (GFC) will be presenting at Paris Fashion Week for the S/S24 season from September 27th to 28th, 2023.
The venue is
94 Rue Jean-Pierre Timbaud, 75011 Paris, France
La Maison des Metallos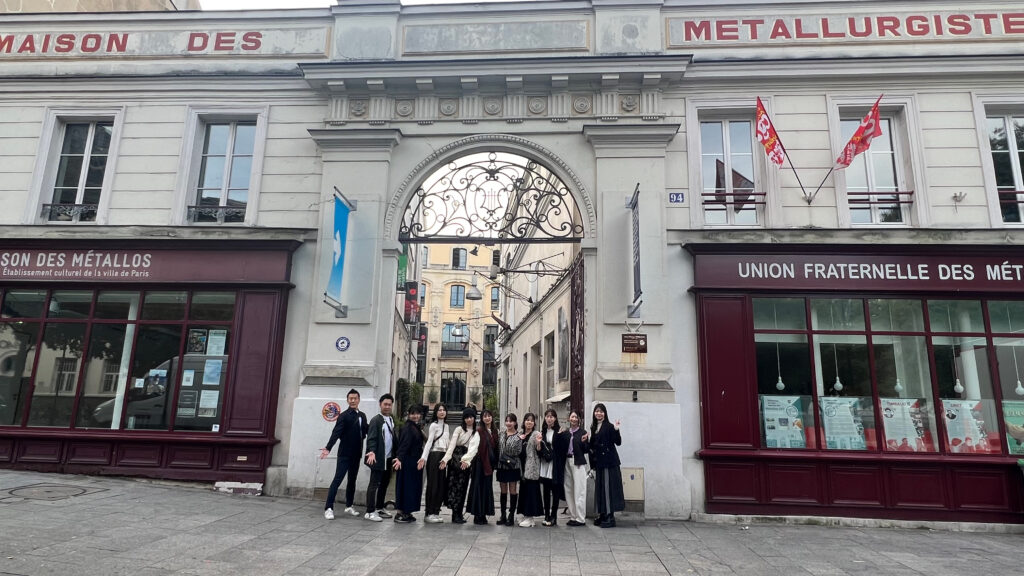 About COLLECTION "nostalgia"
Our show started at 13:30 on September 27, 2023.

"NOSTALGIA" is a collection of 24 types divided into 4 genres: "Japanese and Western Gothic", "Japanese Style Dress", "Authentic Japanese Style", and "Ethnic Style".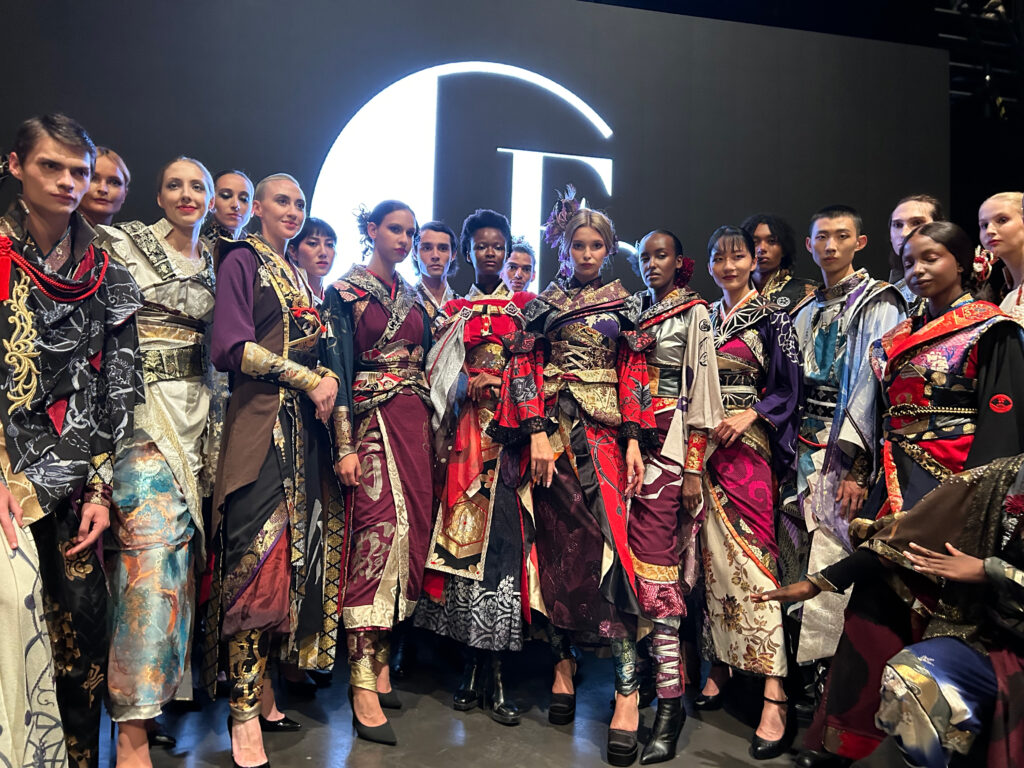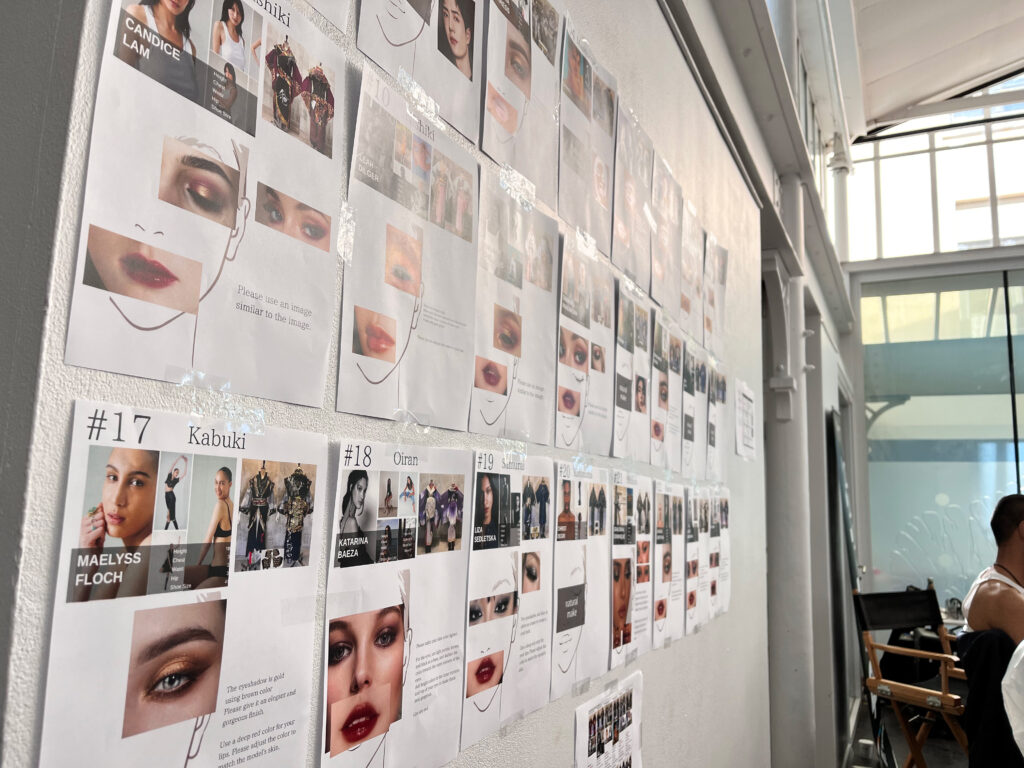 Concept
We have prepared a plan according to the costume title.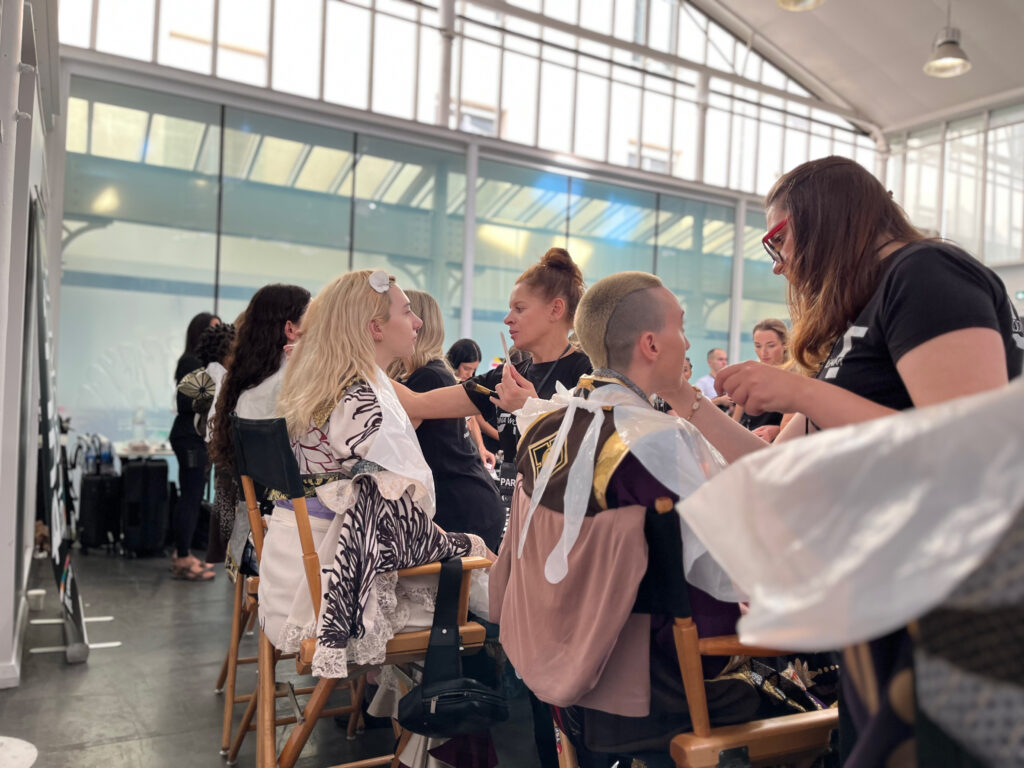 Hair makeup
Our makeup staff brightened up our show with sophisticated makeup.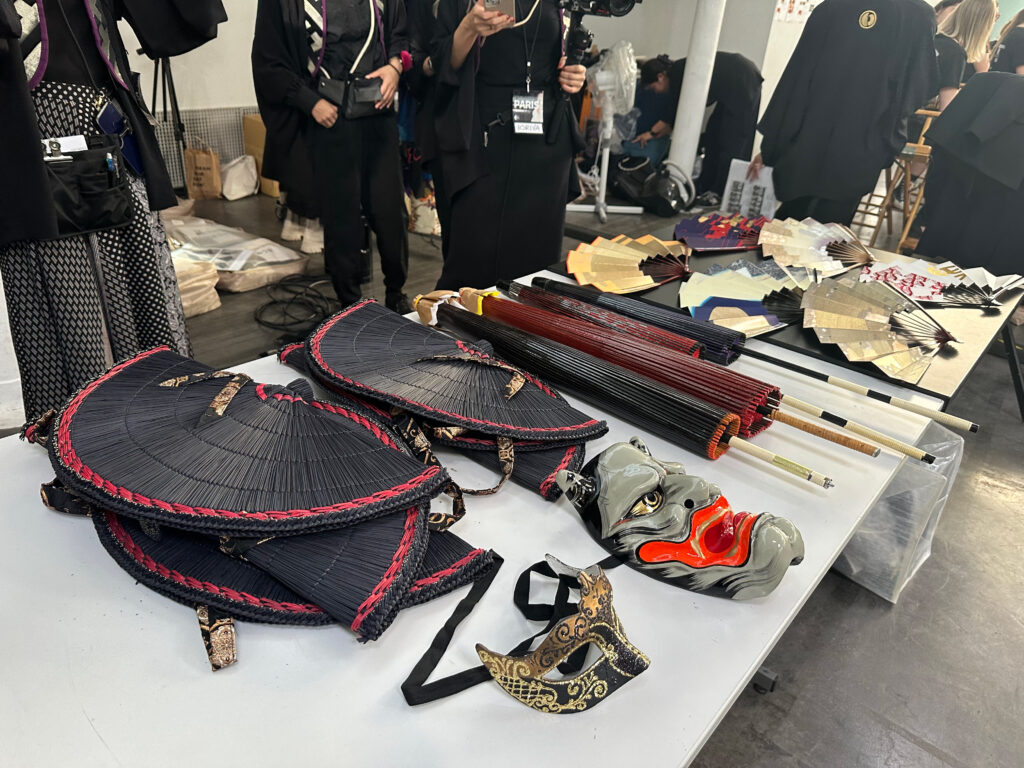 Ornaments
We incorporated traditional Japanese props to create a worldview.