Through dance and costume design, he inherits the good old Japanese culture and incorporates modern tastes into his productions.
About us
We mainly do stage-related work such as custom-made costume production, design, choreography production, and general production. Uses traditional Japanese materials and incorporates cultural tastes from around the world into her designs. Handles photography and video production, including regional revitalization projects.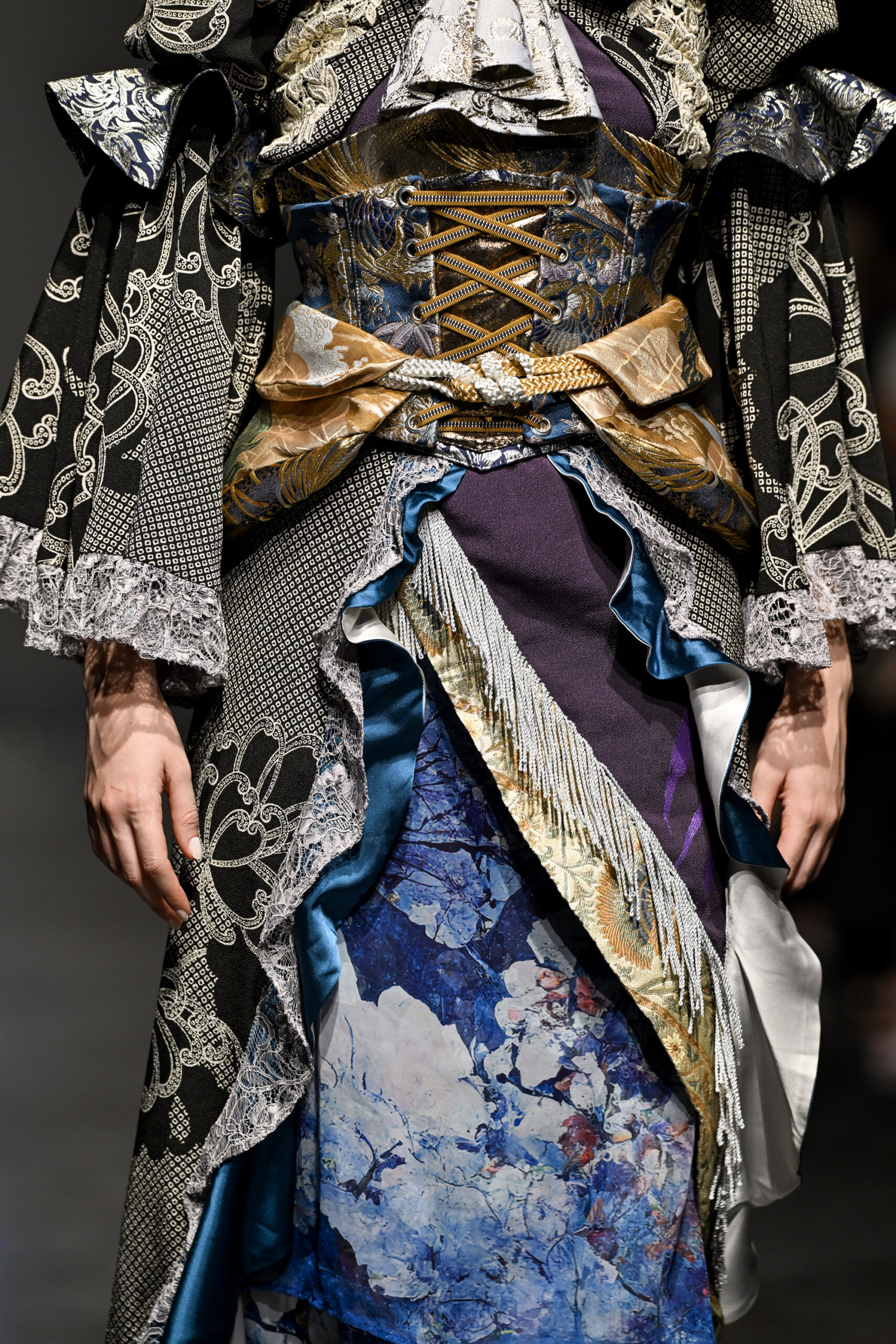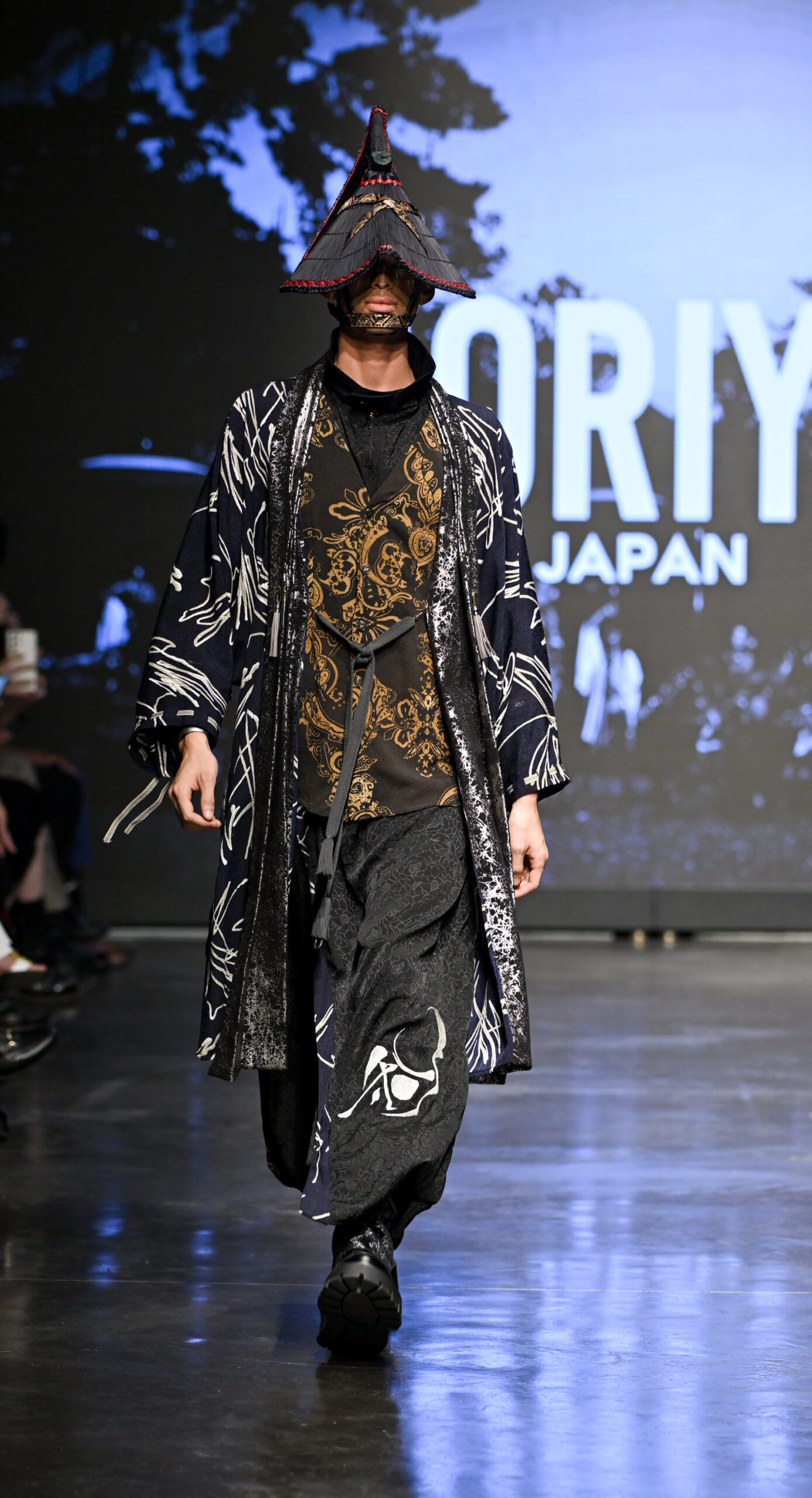 Our Detail
Depending on the region, culture, and style of dance, not only the design but also the suitable materials, color balance, and patterns differ. We will proceed with a careful hearing, so please contact us first.
Please see here for the materials and patterns used.
PARIS FASHION WEEK 2024 SS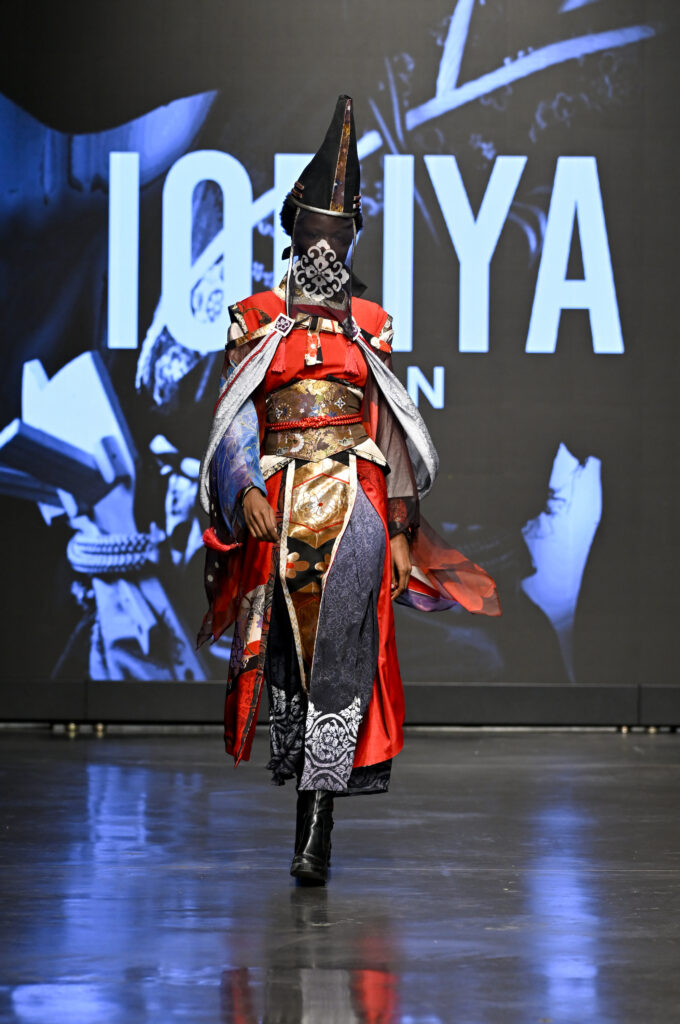 Creation of new Japaneseness